Next Generation Cognitive
Data Center Service

The First Data Center with Integrated IT Platform (IITP)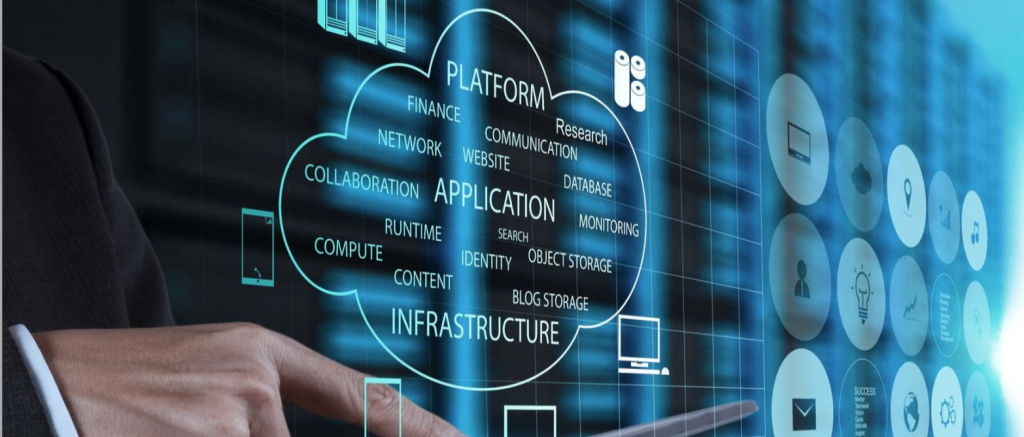 The First Data Center with Integrated IT Platform (IITP)
Colocation Service

Our Data Center solutions deliver flexible, scalable, secure and costefficient data center colocation combined with exceptional service.
Network traffic analyzer and bandwidth monitoring

A complete traffic analytics tool, leverages flow technologies to provide real time visibility into the network bandwidth performance.
Reliable & Redundant Infrastructure

Equipped with N+1 redundancy with multiple sources and multiple paths to the consumption points. Ensures no single point of failure for your mission-critical data
IT Asset Management

One spot to manage your devices. All your IT, all in one place. Your one-stop shop for managing devices, reporting, alerting, and tracking with no agent to install.