Advent of the Internet of Everything from 2018
Our Company Future Directions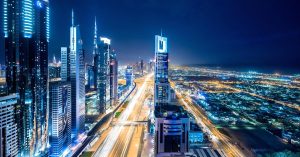 We strive to build Hong Kong into a world class smart city, through adopting the measures set out in this Smart City Blueprint for Hong
Kong.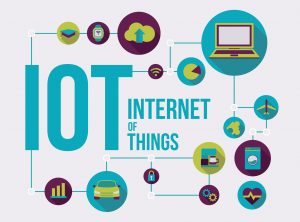 Internet of Things (IOT) is believed to be the Second Digital Revolution or the next industrial revolution in which manufactured and engineered products have the "digital world" completely embedded throughout them.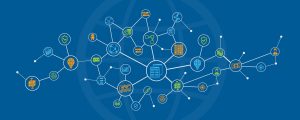 Distributed Ledger Technology, is about to change all aspects of digital business and blockchain is a bigger deal than the Internet. Combine blockchain and IoT and you have two bigger deals than the Internet who need eachother for numerous reasons we explain in this IoT blockchain overview.
Alien Technologies on Earth – Shape Your Business With Our New
Technologies
A B C D E constitutes the current Internet world and its future
development directions in an important order !
Let us shape your business with the following technologies.
A means AI
B means Big Data & Blockchain
C refers to Cloud & Communications
D means Data Center
E refers to eBusinesses (eTrade, eCommerce … etc.), Internet of
Everything (IoE, enhanced version of IoT)
ABCDE are the goal of United Networks & Intragate Network.
We hope to build up an AI cloud artificial intelligence database
center in order to provide further services for today's smart cities
and future Internet of Everything (IoE) !
Join us for the era of ABCDE !